The WhatRocks™ wallet is a mobile application designed to help you keep track of the Rocks™ you earn when you are exposed to WhatRocks™-labeled ads so you can redeem them to get event tickets or make donations.
It's free*, with no credit card required and no strings attached!
To reward you when you are exposed to their WhatRocks™-labeled ads, brands automatically credit your WhatRocks™ wallet by transferring Rocks™ from their wallet to your personal wallet with no intermediaries.
Day after day, your wallet shows how many Rocks™ you have earned from which brands.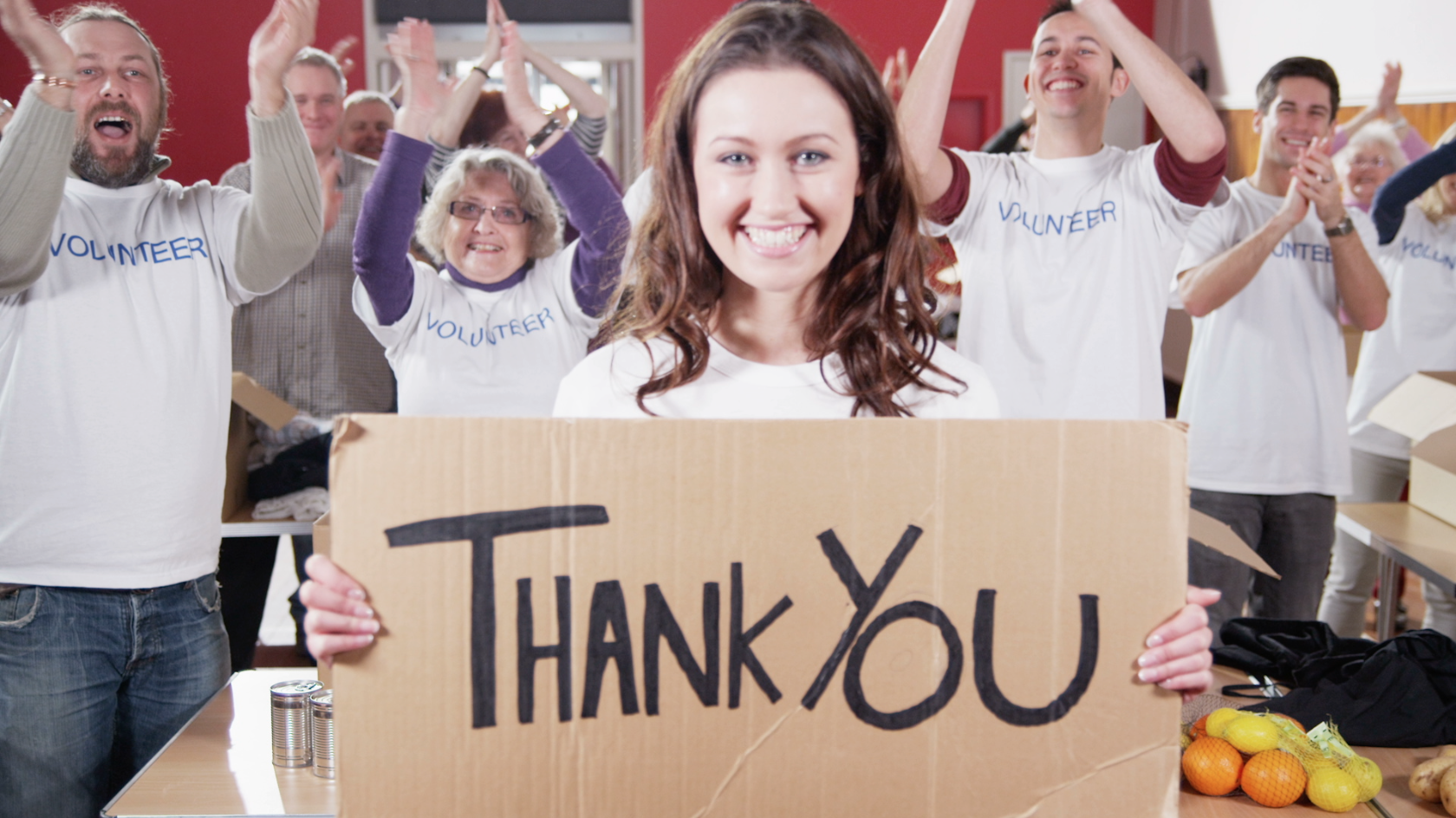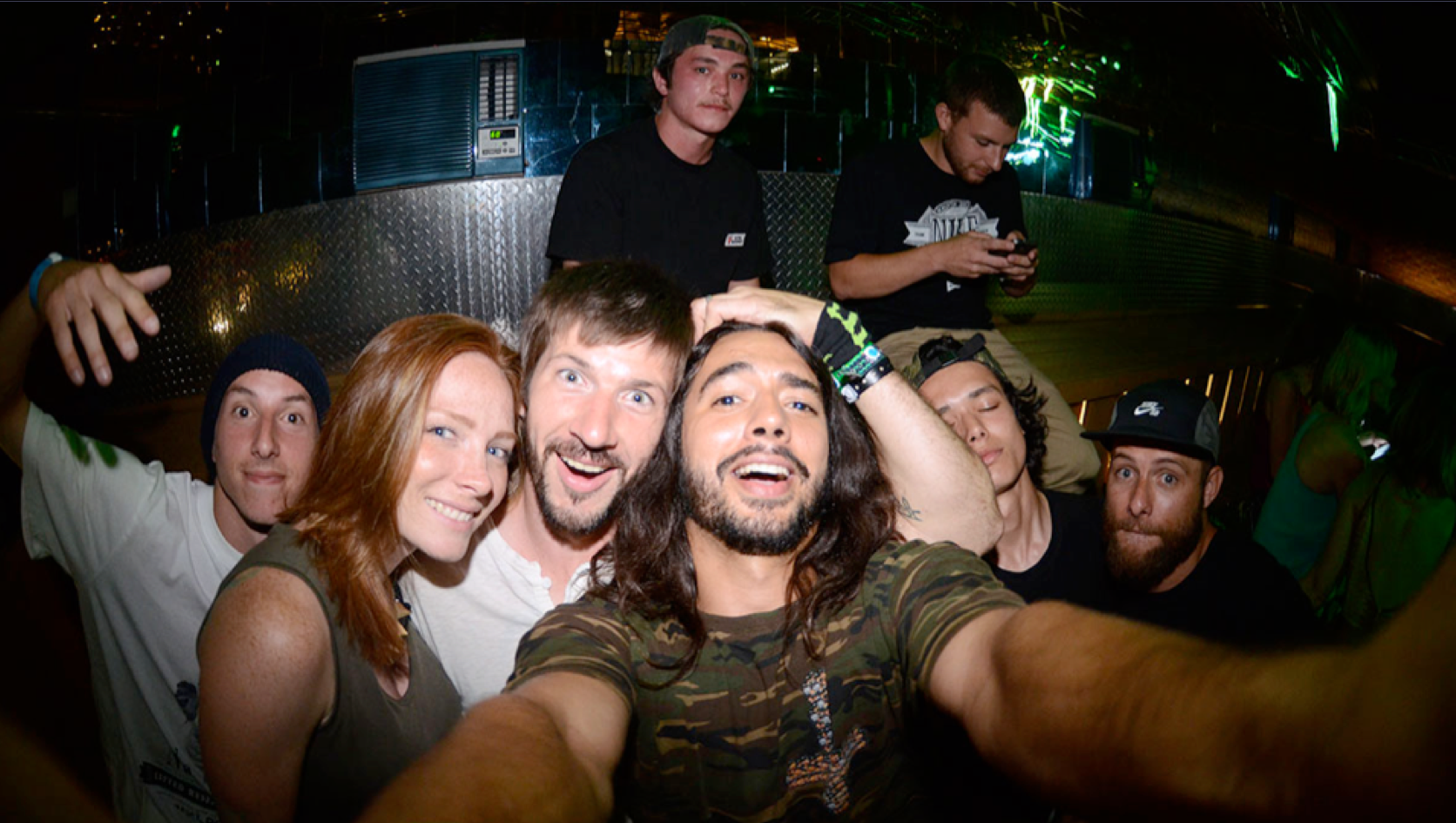 Redeem your Rocks™ to get event tickets
Brands give you Rocks™ to make donations but also to get free or discounted event tickets directly from your WhatRocks™ wallet.
The event organizers or ticketing platforms that receive your Rocks™ in exchange for their tickets can only donate their Rocks™ to their social organizations of choice.
In other words, you are still making a donation when you redeem your Rocks™ to get event tickets! How awesome is that?!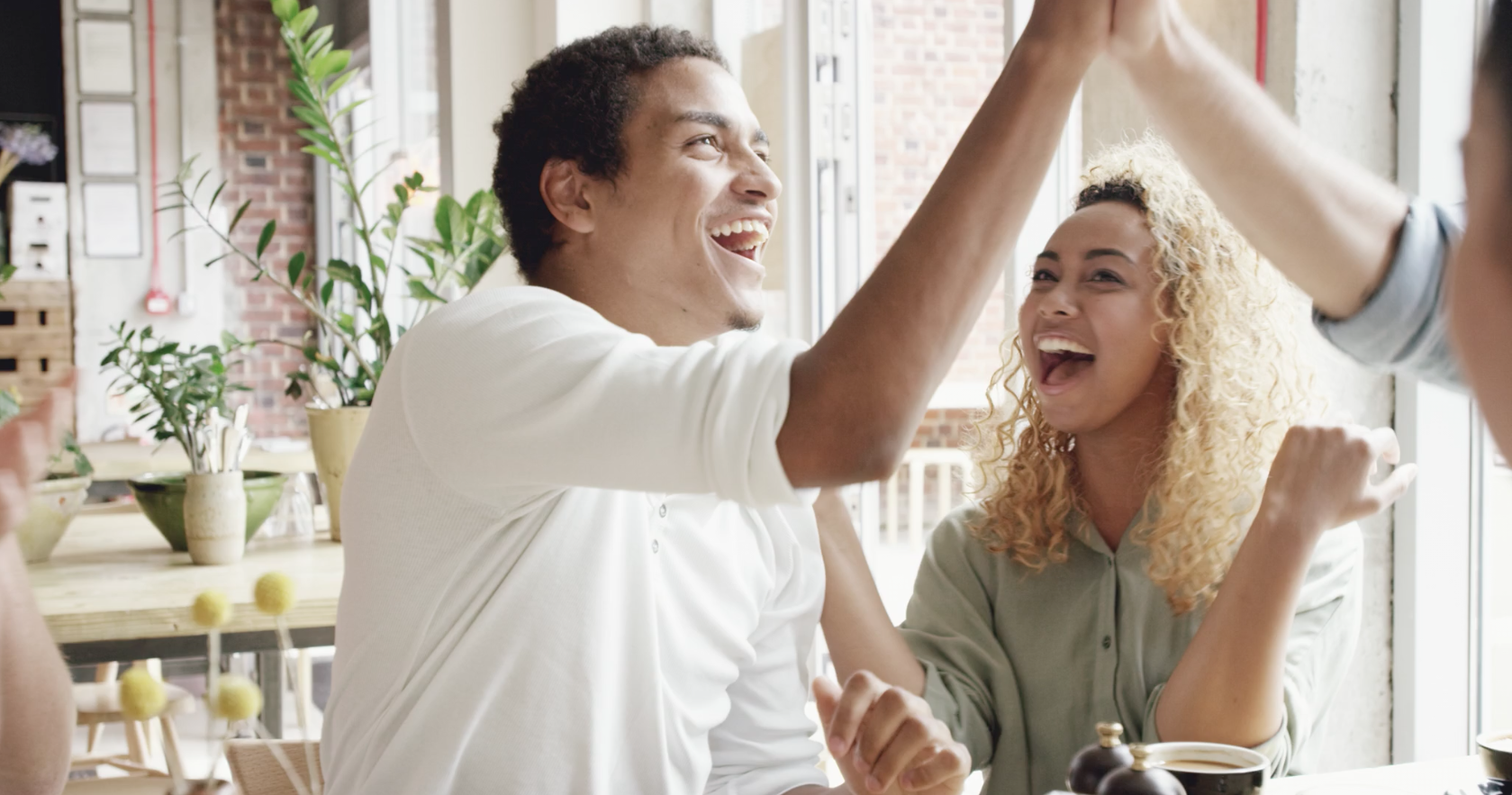 WhatRocks™ offers up to 100% bonus on your Rocks™ as a reward for actively contributing to the growth and success of the WhatRocks™ community.
Every time a new user joins WhatRocks™ as a referral from you, every time you post an event, send or respond to an event invitation, check in at an event or when your event posts are shared, you are rewarded accordingly.
WhatRocks™ is 100% free of charge*
The purpose of WhatRocks Foundation™ is to empower you financially so you can make more donations, not to live off your donations.
That's why account opening and transactions are free of charge*. There's no credit card required and there's no commitment either!
*Excluding blockchain operation and maintenance fees that are not earned by WhatRocks Foundation™