WhatRocks Foundation™ has established a token ecosystem where consumers make donations paid by brands' ad spending.
WhatRocks™ is a simple, systemic and self-sustaining solution to generate new streams of donations.
Join the WhatRocks™ community to receive Rock™ donations!
It's free*, with no credit card and no strings attached!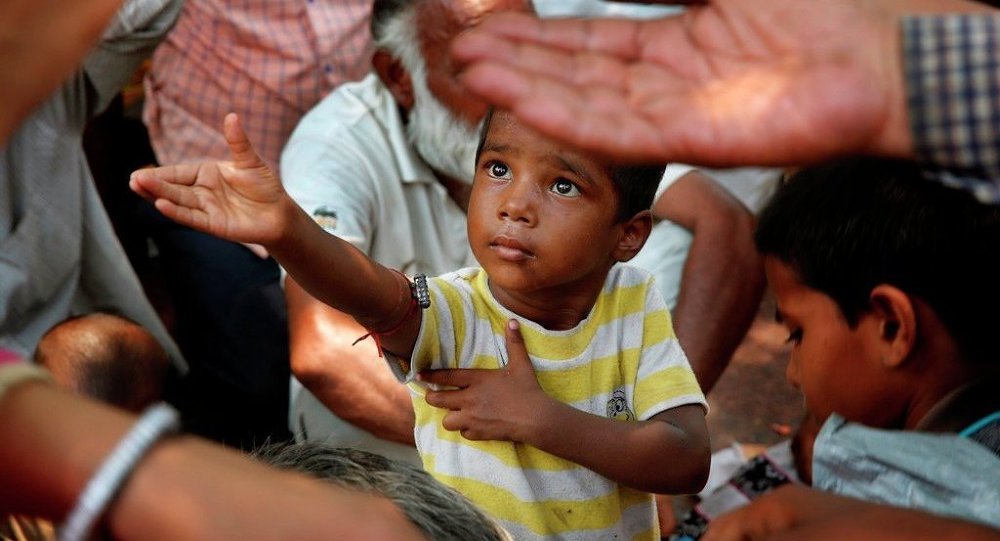 More donations are critically needed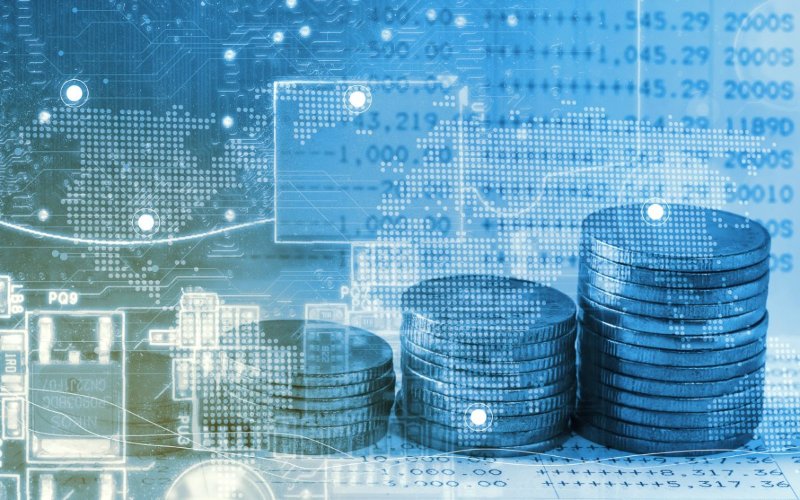 Users make donations paid with brands' money
The youth would love to donate more to the causes they care about but they are just crunched for cash.
With WhatRocks™, brands reward them financially when they see or click on their WhatRocks™-labeled ads by crediting their WhatRocks™ mobile wallet with blockchain token called Rocks™ they can donate to their non-profits of choice.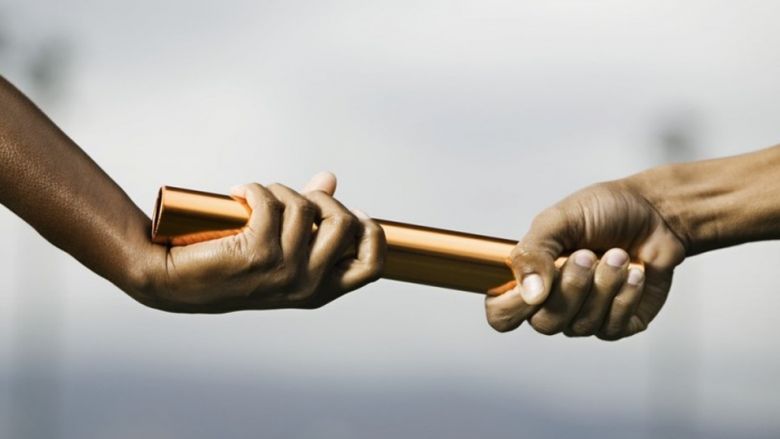 Any user can donate Rocks™ to non-profit by transferring Rocks™ in peer-to-peer from his wallet to your organization's wallet with no transaction fee.
You can then cash out by selling your organization's Rocks™ to brands that need to buy Rocks™ to reward users exposed to their WhatRocks™-labeled ads.