Let's address the elephant in the room: people hate digital advertising! That's why the consumer tech industry makes ad blockers readily available in web browsers and that's why lawmakers pass stringent privacy laws.
Brands have a unique opportunity to redefine the exchange of value with users with a new social contract that restores the social acceptance of digital ads: with WhatRocks™, brands reward users financially when they see or click on their WhatRocks™-labeled ads so they can make donations to their non-profits of choice.
WhatRocks™ is the social impact label for brands that give social purpose to their digital ads.
Join the WhatRocks™ community now!
It's free*, with no credit card and no strings attached!
There's no better storytelling for your brand than empowering users financially so they can make donations to the causes they care about.
By showing them respect, empathy and support in their search for impact, you are reinforcing consumer preference and developing brand affinity as you create a purposeful bond with your target consumers.
By rewarding users financially when they see or click on your WhatRocks™-labeled ads, you are pushing forward an efficient and attractive solution to make ad blockers irrelevant and dramatically improve CTR while reducing CPC and CPL.
Members of the WhatRocks™ community explicitly consent to being exposed to digital ads provided that they are financially rewarded accordingly with digital tokens called Rocks™.
By showing the WhatRocks™ label to your ads, your brand automatically complies with privacy laws such as GDPR in the EU or with CCPA in the US.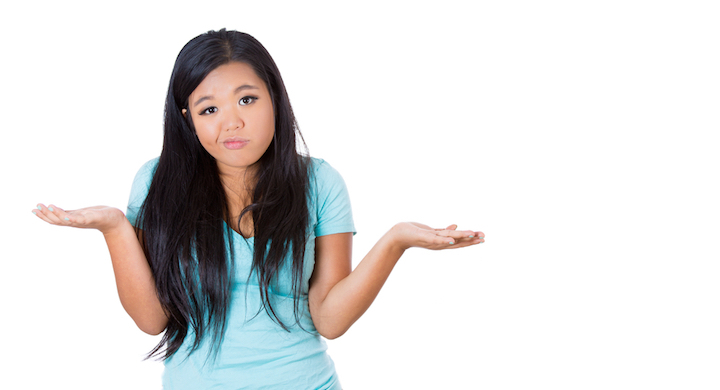 Consumers often don't feel engaged with the Corporate and Social Responsibility (CSR) programs of brands that may or may not be focused on the causes they personally care about.
By empowering consumers financially so they can make Rocks™ donations to the non-profits of their choice, your brand gives them the power to decide the causes that will be financially supported.
Despite thorough due diligence and close monitoring, brands sometimes support non-profits that end up embroiled in a charity scandal with potentially significant brand damage.
As consumers get to decide which non-profits will receive their Rocks™ donations, your brand is not directly connected to the name and reputation of these organizations.
In other words, your brand benefits from the upsides of its public and tangible commitment to social good without the downsides of being associated with potential charity scams.
Add the WhaRocks™ label to your digital ads
Affirm the public commitment of your brand to leverage its ad spending to create social impact by adding the WhatRocks™ label to your digital ads.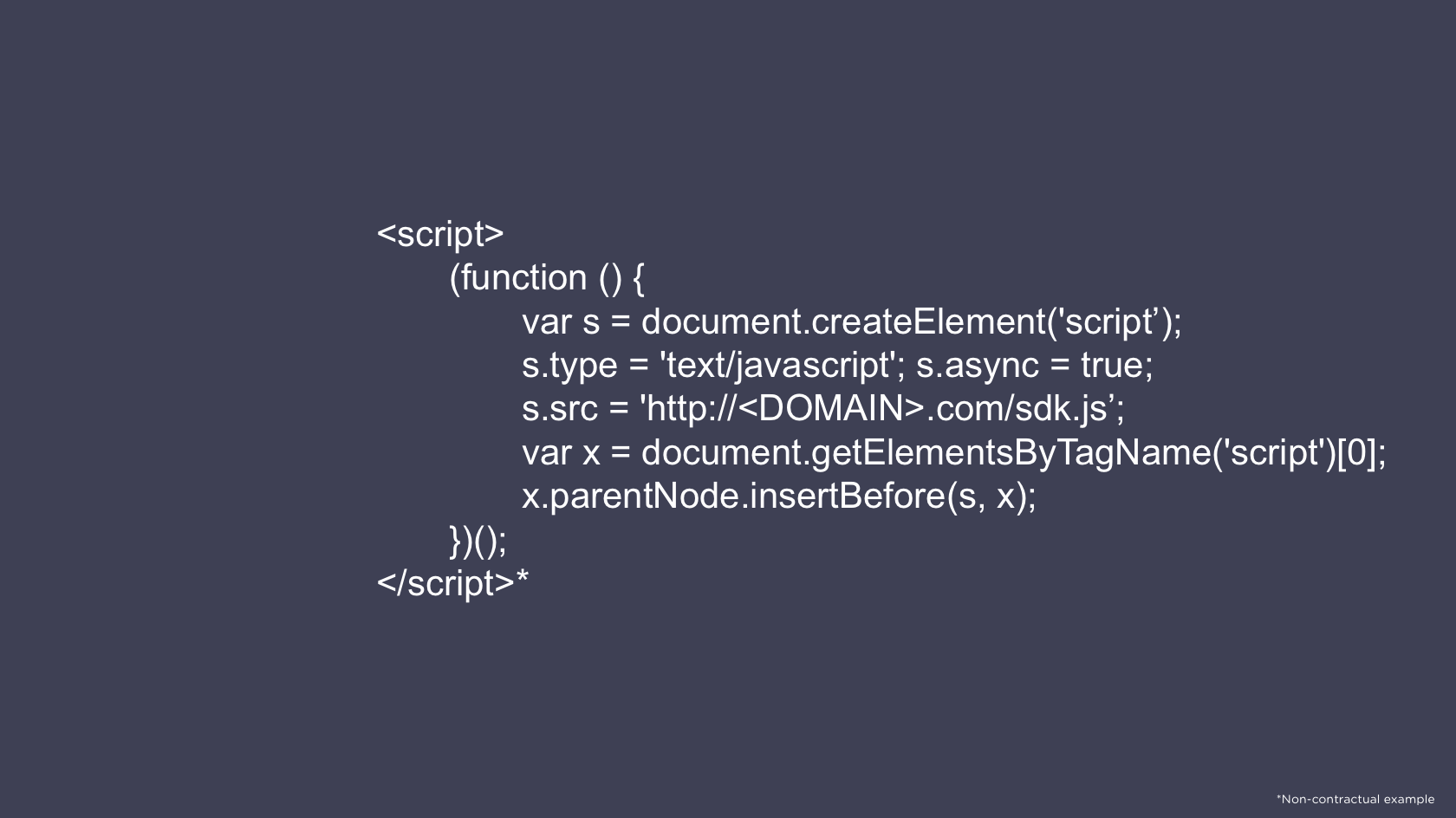 There's no need to change creative, messaging, media planning, ad format, media agency, or trading desk. There's no need to lower your requirements for MRC compliance, ad fraud, viewability, or brand safety either.
All you have to do is to set the number of Rocks™ awarded for every KPI of your ad campaign (ad impression, click, video views, visits, leads etc.) and add the WhatRocks™ tags generated to your tag management solution.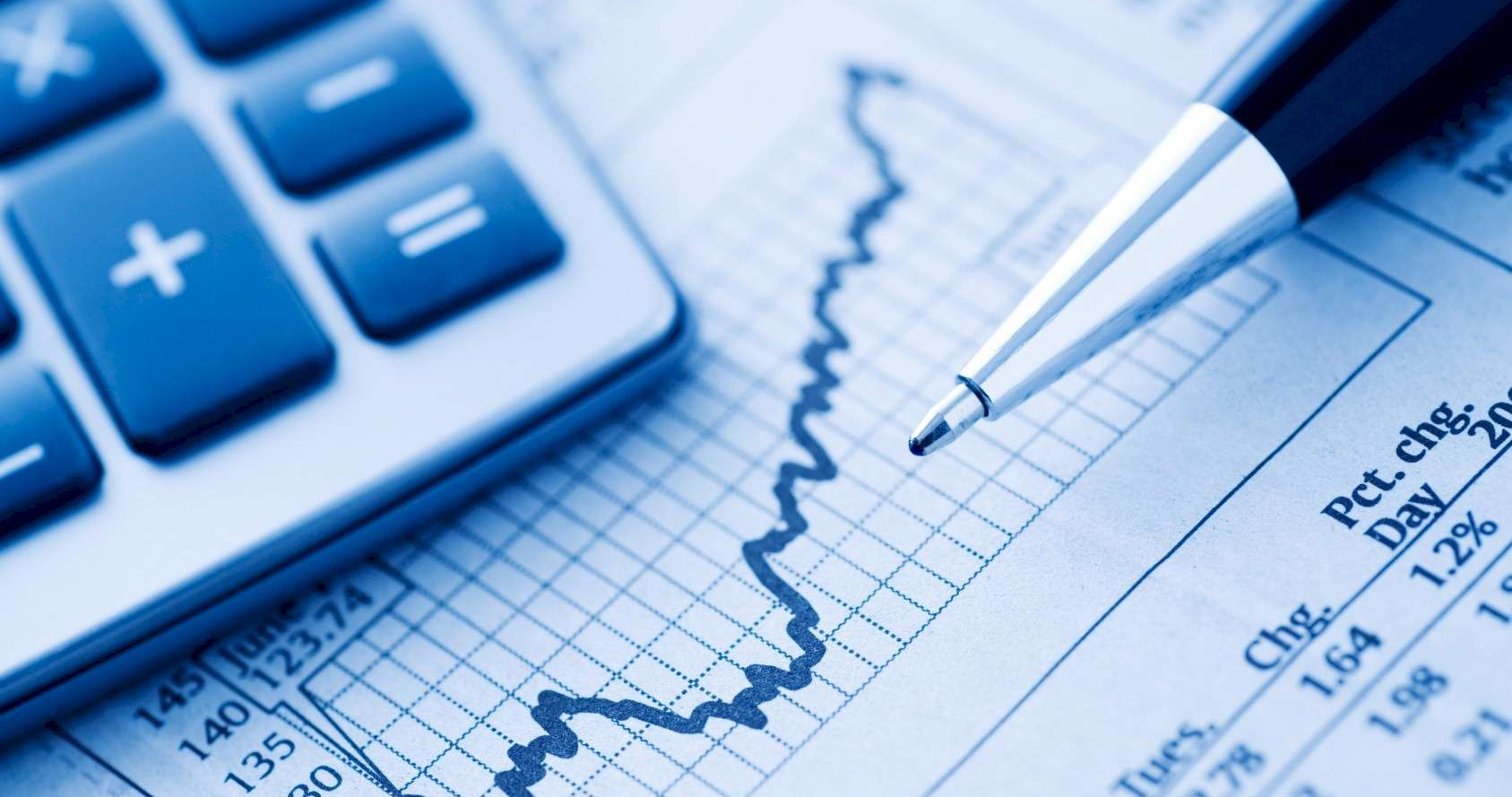 By adding the WhatRocks™ label to your digital ads, you not only significantly increase your chances to reach your business goals as you are gaining more eyeballs and engagement on your ads as you are making ad blockers irrelevant: users become the agents of your brand's social impact as you are empowering them financially so they can fund social change they want to see.
Thanks to WhatRocks™, your ad spending creates simultaneously business value and social value.